Monday
10am - 7pm
Tuesday
Closed

Wednesday
Closed
Thursday
10am - 7pm
Friday
10am-3pm
Saturday
10am-3pm
Coady & Tompkins Memorial Library
The Drs. Coady & Tompkins Memorial Library was established on May 12, 1978 through the initiative of the Margaree and Area Development Association.
The library is named in honour of Dr. Moses Coady and Dr. Jimmy Tompkins, both originally from the Margaree area. Drs. Coady and Tompkins are well known for their formative role in the cooperative & credit union movements, adult education initiatives and in the case of Dr. Tompkins, public libraries within the province.
Provincial and municipal funds allowed for the addition in late 1994, of an access ramp and a 26' by 16' expansion which houses reference and other collections, as well as public access terminals.
Library Assistant in Charge:
Kim Tilsley
Library Clerk:
Susan Paddon
Services Available Include:
Four computers with High-Speed Internet available for public use (Windows 7, CD Burner, scanner, MS Office, Laser and Colour Inkjet Printer).

802.11g wireless internet access.

Photocopying and fax available.
What's Happening?
Summer Learning Challenge 2016
2016 Line-up!
Pollinator Count - Saturday, June 25th 3-4:30pm
Star Wars Week - July 11-16th - Drop in programs all week.
LFOs and Drones - Monday, July 11th 2-3:30pm
3D & Virtual Reality - Monday, July 18th 2-3:30pm
Paper Making - Thursday, July 21st 6:30-8pm
Grossology: Digestion - Thursday, July 28th 6:30-8pm
OSMO Gaming System - August 2-8 - Drop in during open hours.
Youth Writing Workshop - Monday, August 8th 1-4pm
Garden Tea Party - Friday, August 12th 3-4:30pm
For more information about any or all of these workshops or to register contact us at the library.
902 248 2821
margaree@nsme.library.ns.ca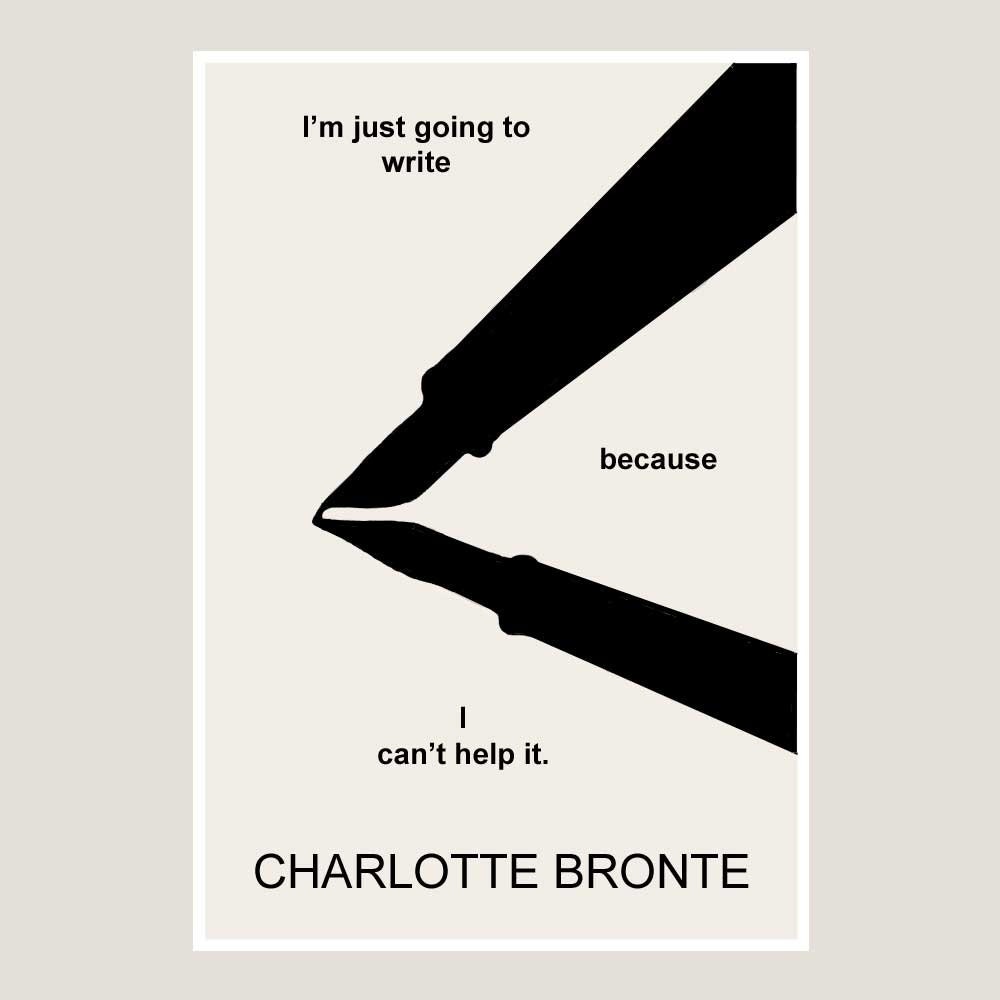 Want to write your masterpiece?
If you are age 12 to 16 and like to write, come and join us for a 3 day writing workshop at Coady & Tompkins Library
Monday, August 8th 1-4pm
Where do ideas come from? How do you start a story? What do your characters eat for breakfast? How does a poem work? Learn about how to get your ideas on paper and then keep them going.
Ever wondered what Star Wars looked like before it was a film? Do you sometimes think you're kind of funny? Maybe there is a mystery brewing in your mind. Come learn about writing for film, comedy, short stories, poems, and comics. Maybe even send something out to a publisher!
Registration is required. Please call Coady & Tompkins Library at
902 248 2821
email: margaree@nsme.library.ns.ca
Space is limited. Please register early.
@ the Library!
May & June 2016
Mondays 7-8pm, Thursdays 7-8pm, Saturdays 9-10am
To register: Call the Coady & Tompkins Library 902 248-2821 or
Email: paddonsusan@gmail.com
Classes are by donation. Please register in advance to save your place in any or all of the classes.
Christmas Bedtime Story at the Library!
Thank you to everyone who came and made this such a special evening! A special shout out to Evelyn Ingraham - the personification of "Young At Heart"! Susie & Kim
The gardens are looking forlorn outside after the frost, but look what we grew!
Picnic Potluck at the Library!
The unveiling of Paul's Garden
Paul's Garden Dedication Friday, August 1, 2014
Today we gathered to celebrate the creation of Paul's Garden in memory of Paul Chiasson and to unveil a mosaic stepping stone made by local artist Polycarpe LeBlanc to mark this memorial garden.
Paul's Garden will be part of the Living Library Project, an initiative undertaken by Eastern Counties Regional Library to develop community gardens at our branch locations. It is thanks to the generous donations made in memory of Paul Chiasson that we were able to build our garden here at Coady Tompkins. We would also like to acknowledge the generous support of Larch Wood Enterprises, the Margaree Co-op, the Margaree Area Development Association and the many community volunteers who helped make this garden a reality.
Paul was a keen gardener and a dedicated educator and we hope that Paul's Garden will be a place to learn about plants and gardening, food and cooking, and to reconnect with nature. A place that educates and inspires. Just like Paul!
Heartfelt thanks to all who made this possible!
Letter of Thanks from Anne LeBlanc
Margaree, NS
March 29, 2014
It has been a pleasure to serve my community, the Margarees and beyond, for the past sixteen years, as Library Assistant in Charge at the Drs. Coady & Tompkins Memorial Library. I am most grateful for the many beautiful friendships I have made and the love and support I have received from everyone.
I greatly appreciate the cooperation of:
the Margaree Area Development Association,
the Inverness County Municipal Council,
the Eastern Couties Regional Library Board,
the wonderful staff at Eastern Counties Regional Library Headquarters.
I extend a sincere thank you to:
Aurea Gillis and Rita O'Keefe who started me off on my Library career,
the helpful "elves who assisted me throughout the years – Trina Clarey, Janette Gillis and Kim Tilsley who is now "wearing my shoes",
the janitorial staff, Isabel and Larry Mugford and Rita, for keeping our Library so clean and safe and for always being there for me when an issue arose,
Paula at LeBlanc's Store (Alexina & Amy too) for managing the book drop, for bringing the mail, for her thoughtfulness and for the pleasant start to a Library day,
Emilia and Art Hall for supplying the many boxes for the "shipment" of books,
And to you, the patrons, for your friendship, patience and understanding.
To ALL, un gros merci! Many thanks!
Lovingly & sincerely,
Anne LeBlanc
Contact Information
7972 Cabot Trail, General Delivery
Margaree Forks, NS, B0E 2A0
Phone/Fax: (902) 248-2821
E-Mail: margaree@nsme.library.ns.ca